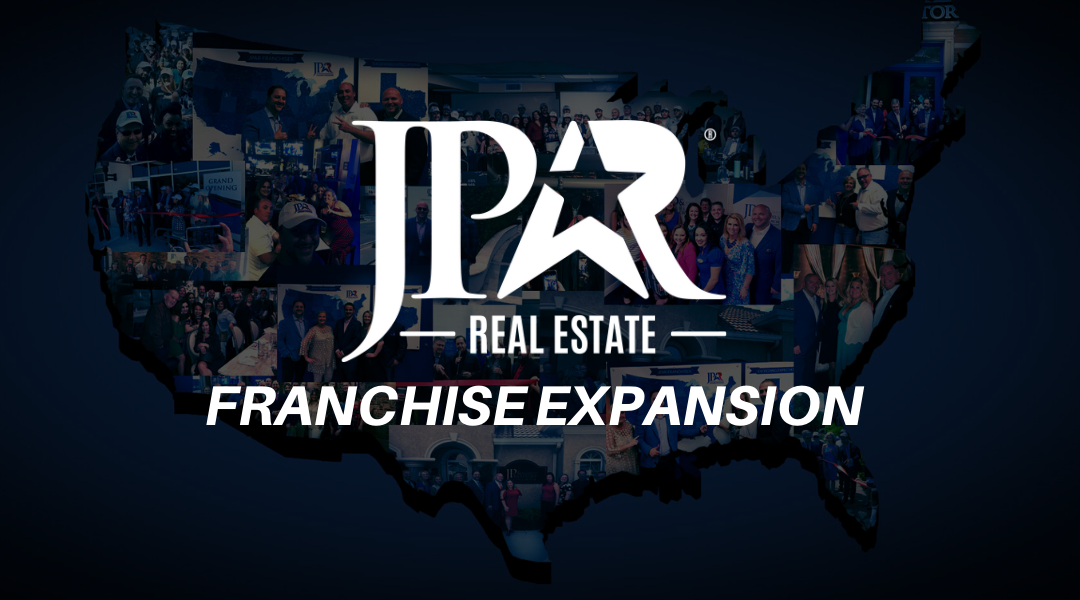 7th Generation Texan, Paul Myers, carries the JPAR flag in West Texas.??
Frisco, TX. (July 27, 2020) – JP & Associates REALTORS? announces opening with new franchisee, Paul Myers, in Midland, Texas as JPAR ONE.? JPAR ONE opened the doors July 1st, 2020, and will service the agents and residents of the Midland area.?
A proud American, Paul Myers voices his excitement to bring the JPAR brand to West Texas.? "With JPAR, we're able to bring a plethora of tools, support, and of course a great commission structure to the agents of Midland. Bringing the already amazing JPAR culture to this area was an easy decision," said Myers.
The Midland, Texas office marks the 29th JPAR location in Texas and the 4th franchise location in the Lone Star state.?
Geoff Lewis, Chief Executive Officer of JPAR Franchising stated, "The JPAR brand in Texas is already strong, and Paul's commitment to growing that brand into West Texas is a perfect match with JPAR's innovative platform."
"Paul Myers is a welcome addition to the JPAR family and we look forward to working with him in Midland," comments Giuseppe "JP" Piccinini, founder/owner of JP & Associates REALTORS?.
About JP and Associates REALTORS?
At JP & Associates REALTORS?, we've built a company that focuses on putting agents first. Opening in 2011, JPAR is taking the real estate industry by storm and JPAR Franchising has earned accolades such as Top 10 Hottest Franchise (according to Inc.), a three-time Inc. 5000 honoree (2019: #1004), and the Fastest-Growing 100% Commission Brokerage and Franchise in the USA (according to Real Trends 500). Since offering franchise services in 2018, JPAR has expanded to 17 states.?
JPAR operates multiple offices across Alabama, Arizona, Colorado, D.C., Florida, Georgia, Indiana, Kentucky, Louisiana, Maryland, Michigan, New Mexico, North Carolina, South Carolina, Tennessee, Virginia, and Texas.?
JPAR is expanding nationwide and offers franchising opportunities for entrepreneurial real estate professionals
To inquire more about franchising or to learn more, please, fill out the following: