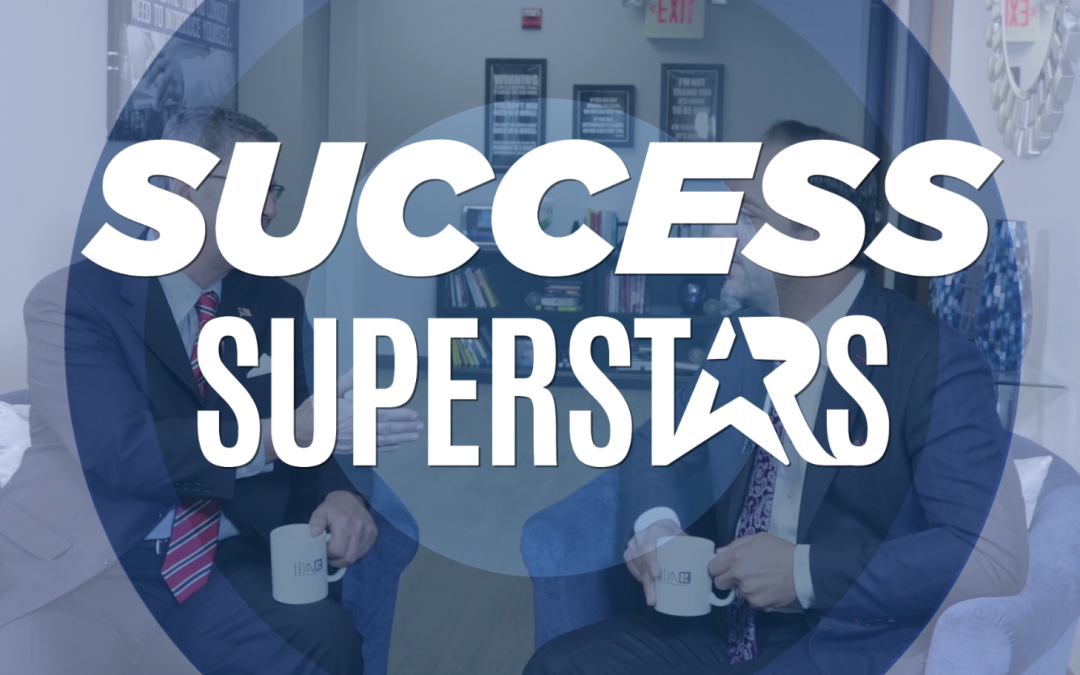 Today on episode 128 of Success Superstars, Divvy Homes CEO Adena Hefets talks about the American dream of homeownership and how Divvy Homes makes that easier in today's market. Gaby Wilkerson enters the conversation to talk about what makes her so passionate about the Divvy offering.
No mortgage? No problem. With Divvy, save up for your future down payment while renting. It's that simple.
Success Superstars is your place for innovation, creativity, and the blueprint of success for peak performers just like you! The intention every Thursday at 11 am CST right here on Facebook is to shed light and provide a platform to share best practices and success across JPAR teams, agents, and staff.
Watch previous episodes: Success Superstars on YouTube
Also available on most podcast platforms including Apple Podcasts, Google Play, and Spotify. Just search 'Success Superstars' anywhere you listen to your favorite podcasts.